Perhaps the most striking thing about Lake Wolsey is that it is not, properly speaking, a lake at all. A man-made causeway divides it from the North Channel, but since the lake is still connected to the big water by a narrow passage under Indian Point Bridge, it would really be more accurate to call it a bay or inlet.
The other striking thing about the 'lake' is that it helps form the narrowest part of Manitoulin by cutting a deep five-mile notch in the shoreline. The remaining distance between the southern tip of the lake and the Island's south shore is a mere mile and a half.
Looking at a map, it seems obvious that this narrow strip of land was once used as a portage. Not only is the bay located directly below the lake called "Portage Bay," there is also a tiny lake between Lakes Wolsey and Huron the "Portage Lake." A stepping stone, as it were in the trail, or more accurately, a brief respite from the trail. Presumably first nations canoeists would have broken up the slog by a short glide on this small lake.
I brought my canoe when I visited Wolsey, thinking I would explore the south end of the lake and look for evidence of this historic trail (if not actually attempt to tote my canoe across it). And I did, indeed, eventually find evidence of the portage, although it wasn't through my particular effort on my part or help from my canoe, which stayed firmly attached to the roof of my vehicle the whole time I was there.
What can I say? Well, it was choppy on Lake Wolsey the day I visited. It was also an extremely hot day. Wading in the shallows and sitting in the shade seemed far preferable to me than bucking around in the waves and attempting a bush-crash portage.
Wolsey Lake is easy to find. Simply drive west of Gore Bay on Highway 540 until it appears on your left. Crossing Indian Point Bridge, a massive headland is visible west, while the wind-scuffed sprawl of Wolsey Lake can be beheld to the east.
This scenic view is all that most people know of Wolsey Lake and environs. It's all I knew, anyway. But there is much more to experience.
If you want to put a boat in for a tour of Wolsey, the place to do it is immediately after you cross the bridge: on the north side of the highway there is a picnic ground which includes a boat ramp. You will actually be putting your boat into Campbell Bay, part of Bayfield Sound, but from here it takes no time to zip around and go under the Indian Point Bridge into Wolsey.
Not far past the picnic ground is a restaurant, GG's, and it is in this approximate spot that an historic Ojibwe and Odawa community was located, called Obejewung, the native word for the narrows separating Wolsey Lake and the big water, alternately translated as "at the place where the water rises" and "the place where the water runs in."
In the 19th Century, the First Nation community spanned some 700 acres and numbered 43 individuals, according to Exploring Manitoulin, by Shelley Pearen. The population presumably swelled when, as Ms. Pearen writes, natives from the Magnetawan River arrived around 1874.
The residents of Obejewung were "admired by their neighbours for their elegant canoes and their ability to skillfully manoeuvre the sturdy but delicate craft," notes Ms. Pearen. It's a detail that I found particularly intriguing, because if these people were noteworthy canoe builders and paddlers, it lends credence to the theory that a portage would have been used to get from Lake Wolsey to Lake Huron.
Largely because of my fixation on this portage, I decided to turn off on Indian Point Road, your first left after the causeway, and head for the south end of the lake. A tourist camp ground called Lake Wolsey Obejewung Park is located here.
A seasoned camper says the fish don't bite quite as much as they used to, and he did show me a picture of a 14-pound pike he caught a few summers ago.
"I was trolling for rainbow with eight-pound test and no leader when I caught it," he noted. He says it's not unusual for pike that size to be hooked in Wolsey, "but it's rare to catch and keep them when they're that big."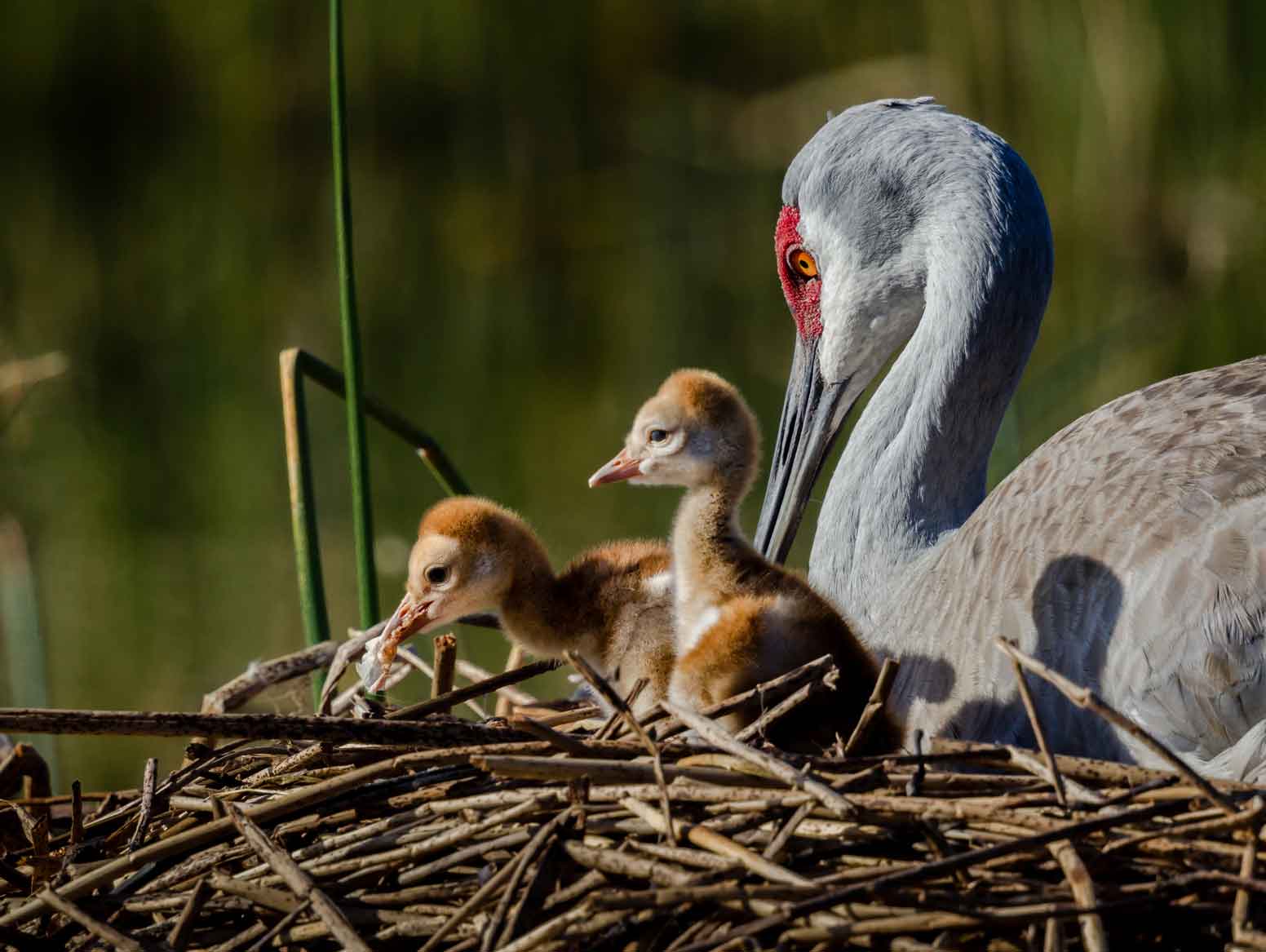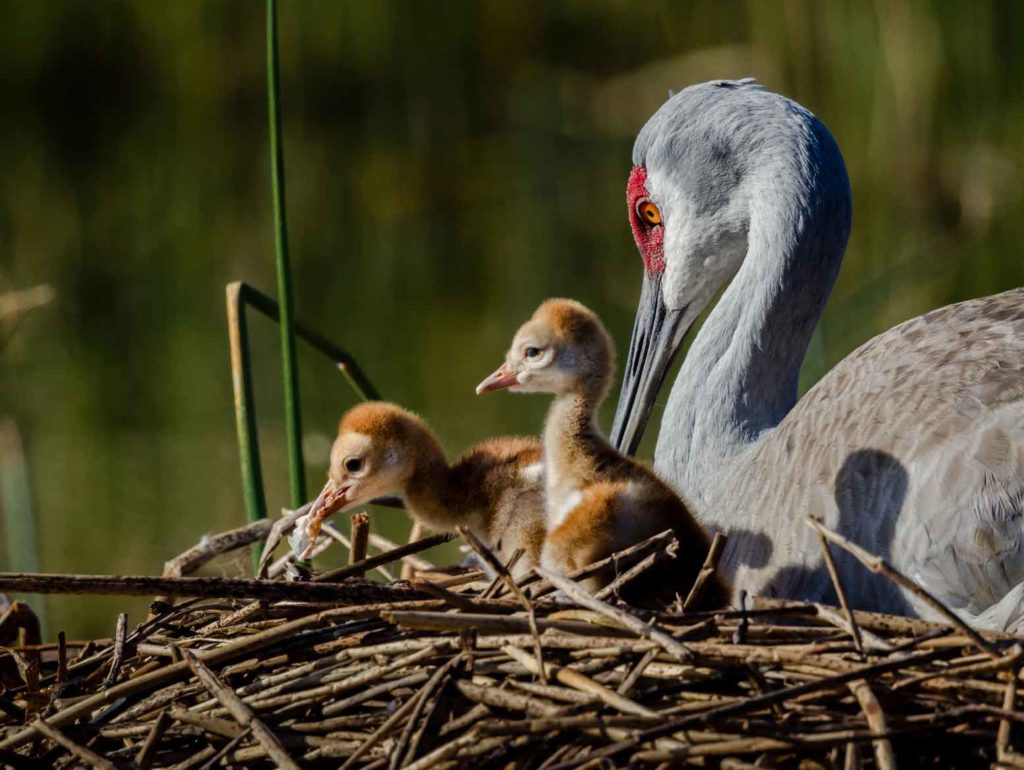 The camper's family told me about a nice sand beach that can be found on the steep, eastern shore of the lake. Near the beach is a series of natural springs.
Painted turtles are also abundant in this spot. Baldheaded eagles, golden eagles and ospreys are often seen on the east shore as well.
Wolsey Lake is one of the Island's largest and deepest lakes, next in line after the "big three" of Manitou, Mindemoya and Kagawong. It stretches five miles in length, and reaches depths of up to 110 feet, according to a camper who preferred to be known only as Big John. My friendly camper told me they'd "never seen anything deeper than 80 feet," but Big John maintained that he'd hit a spot with his depth finder had registered at 110', theorizing that "it was a crack or something."
Out front of the public beach, however, it's extremely shallow. The day I was there, about 50 people, toddlers, teens, adults, were relaxing on the beach and wading out through the tepid water to reach a deeper, cooler spot. I waded out into this bathtub myself and snapped a bunch of pictures of cooling-down kids. Many of them were heading for a swimming raft located a couple of hundred yards from the beach.
While standing thigh-deep in the warm lake, surrounded by kids and rubber rafts and a couple of stationary personal watercraft, I gazed over at the reedy end of the lake, speculating about where the portage might have started, telling myself that if I was a thorough journalist, I should really go back to the car, get my canoe, and do some paddling and bush-crashing.
Instead, I decided I had a touch of sunstroke, stepped out of the lake, checked my legs for bloodsuckers (there weren't any, nor did I really expect to see any, it's just a reflex), and started walking lazily back to my vehicle in bare feet.
That's when I found the "nature trail." It was located at the back of the campsite, just beyond a ball diamond and a washroom facility. There was a sign, somewhat faded and battered, at the trailhead. Here's what it said:
"This section of the trail was cleared previously to the coming of the white man. It is believed to have been the Indians' land route to their hunting and fishing grounds near Lake Wolsey, portaged overland to Portage Lake, and on to Lake Huron."
Okay, so I'm aware that tourist spots often play up these bits of folklore without spending too much time in the archives or doing much fieldwork. The nature trail wasn't very long; it didn't get me anywhere close to Lake Huron.
Still, I took the experience of that trail as further indication that a portage once ran from the bottom of Lake Wolsey to Lake Huron. Maybe not in this exact place, along this exact trail, but here somewhere.
Nearby places to stay, eat and play
One day, I told myself, I will return and portage this area just like the Odawa and Ojibwe had.
Ah yes, one day. In the meantime, I sauntered over to Lake Wolsey Obejewung Park snack shack, got myself a burger and a Coke and drove slowly home, dreaming about future adventures.
Lake Wolsey boasts other features: when Mike Meeker hung up his skates after a brief stint in the NHL, he researched the burgeoning European aquaculture industry and began Manitoulin's first aquaculture operation on Manitoulin, in Lake Wolsey just south of Objewung Park. It's still there, producing Rainbow Trout in its cages, but Mr. Meeker's initiative led to several other fish farming operations in the North Channel and the industry remains a vital one.
On the other, Gore Bay side of the lake is Lake Wolsey Cabins, a tourist camp for fishing enthusiast, where fishing boats can also be rented. This camp also caters to ice fisher people in the colder months.