Mindemoya Homecoming
June 28, 2019

-

July 1, 2019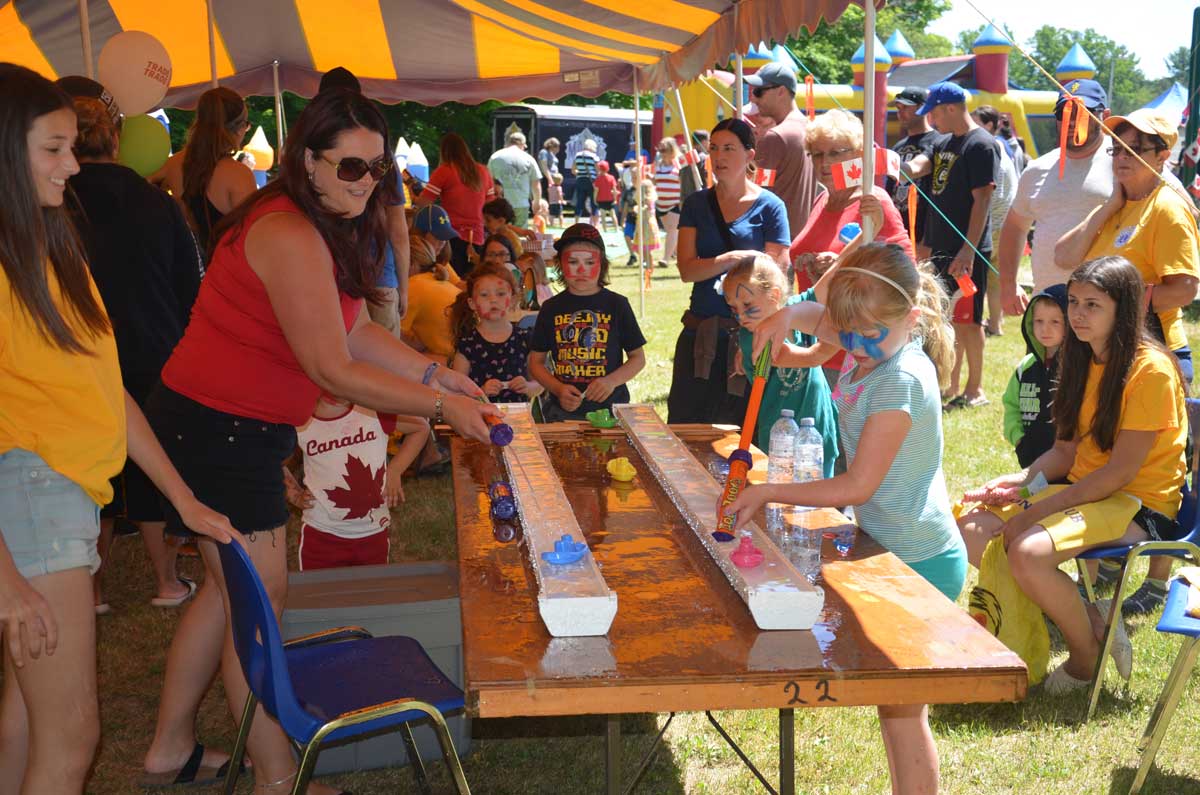 Central Manitoulin Lions Club's Homecoming Weekend in Mindemoya
The weekend closes to Canada Day has, for over 40 years, been claimed as Homecoming Weekend in Mindemoya, organized by the Central Manitoulin Lions Club.
There are several highlights this weekend but one of these is the Homecoming Parade that begins at 11 am on Saturday each year and is a signature event.
There is a men's fastball tournament all weekend, an elimination draw, sinner and dance Saturday night at the arena and a magnificent fireworks display Sunday night.
Another major evet is the annual Manitoulin Classic triathlon (canoeing, running and biking) that brings real athletes to the community each year. The triathlon is always held on the Sunday.
There are always new events.
See you there!