Manitoulin Art Tour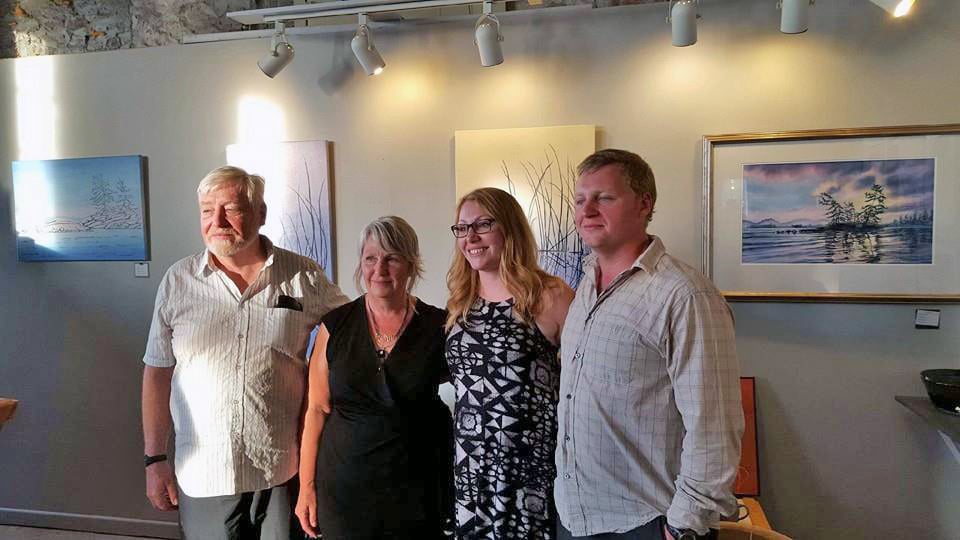 Over 30 galleries and studios situated across the towns, highways and byways of Manitoulin open their doors to the travelling public for a self-guided tour during the third weekend in July.
Explore our all-embracing ART TOUR and introduce yourself to the diverse artists who reveal the secrets of beautiful Manitoulin Island. Old homesteads, rivers, lakes, Native legends and wildlife are a few things you will see on and off the canvas on this tour. Come enjoy a scenic drive and see first hand what inspires these talented local artists while visiting them at unique studios dotted across the largest freshwater island in the world.
This is 3-day self-guided artists' studio tour which includes photographers, painters, sculptors, potters and more from across Manitoulin Island. Maps will be available all over the Island in tourism booths, gas stations, restaurants and stores.