Gore Bay International Lace Camp
July 8, 2019

-

July 12, 2019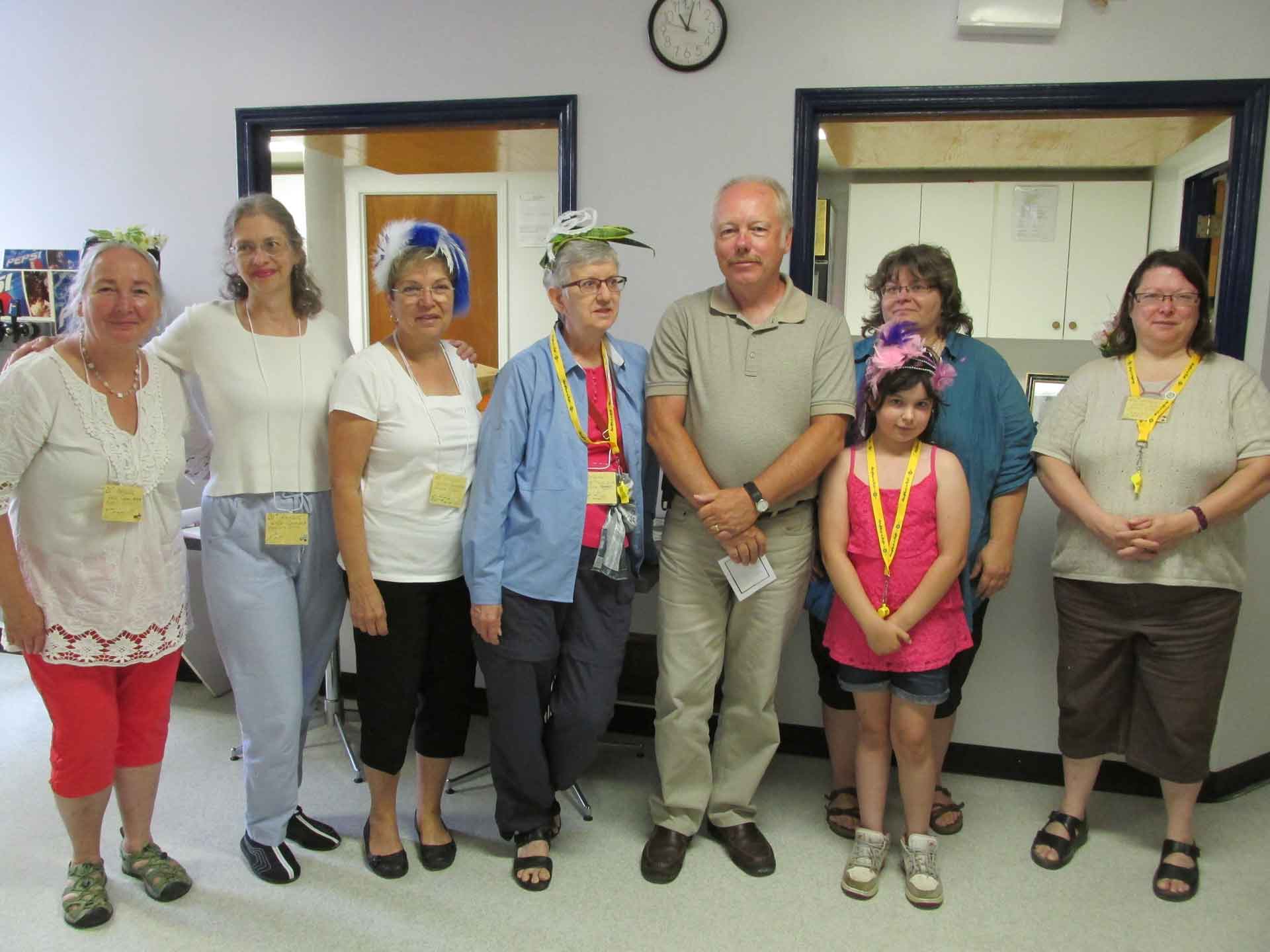 Imagine a week's work, creating traditional lace in all its intricate patterns. For more than a quarter-century, Gore Bay has been host to its International Lace Camp where people come to do just that: make lace or learn to make lace.
It is a week of learning, camaraderie, good fun and exploring Gore Bay and its environs.
The Lace Camp is held annually and tours are every day from 2 pm to 4 pm. On July 8, 2019, there will be a show called 'Rock Stars of Lace' at the Gore Bay Community Hall at 7 pm. Admission is free with a donation to the Angel Bus. For more information, contact Lauren McDonald at (705) 283-1212.