• Discover the magnificent
North Channel •
Located on Manitoulin Island, CYC offers the finest selection of impeccably maintained modern yachts – sailboats, powerboats and catamarans. Our standard is second to none. CYC is located in the heart of the best freshwater cruising grounds in the world – "The North Channel".  Only 12 miles from the breathtaking Benjamin Islands.
Imagine pink granite islands, millions of years old, covered with windswept pines and scattered throughout a 120 mile expanse of the bluest freshwater in the world. Dozens of untainted anchorages, secret gunkholes and quaint harbour towns make up this "Boater's Paradise". This supreme waterway offers breath-taking scenery and solitude yet is within close reach of services and all amenities.
The timeless and unique pink granite of the Benjamin Islands, the protected sailing of the Whalesback Channel and the white quartz cliffs lining the 8 mile fjord of Baie Finn, are but a small part of this world renowned cruising area known as the North Channel of Lake Huron. The North Channel spills into Georgian Bay and there are literally hundreds of beautiful anchorages to discover.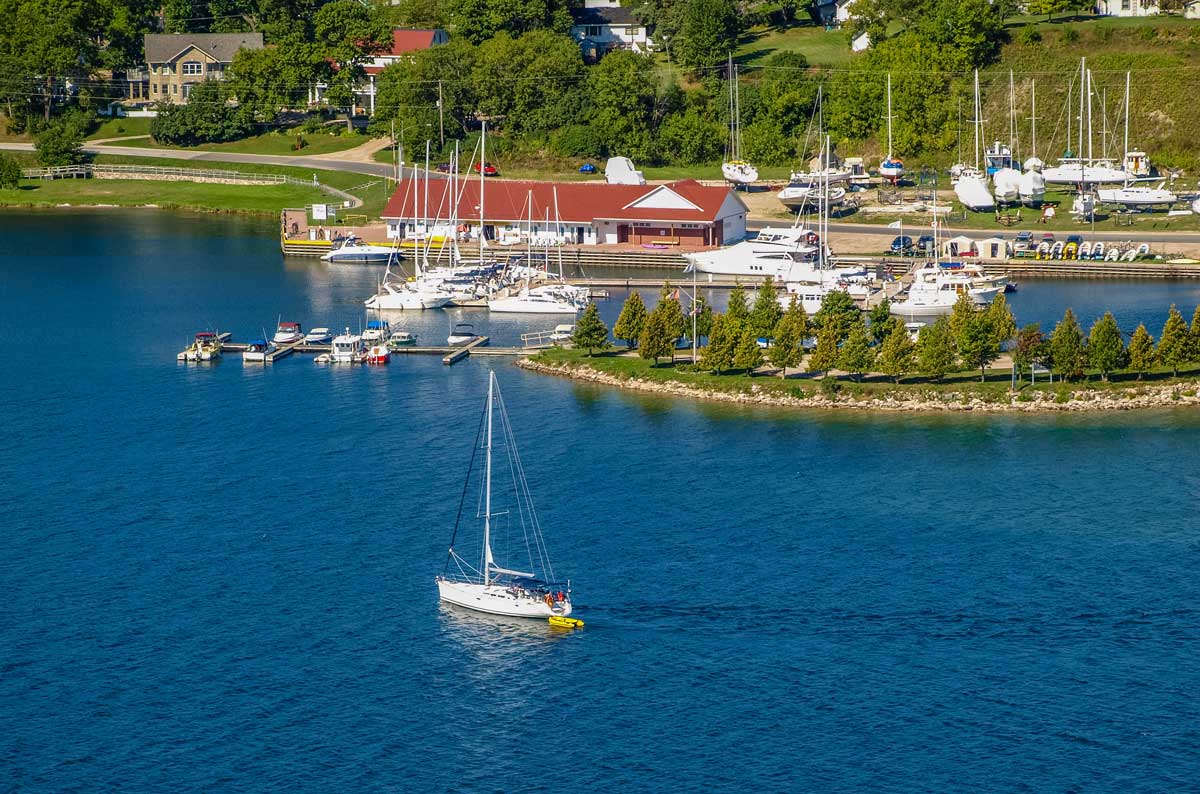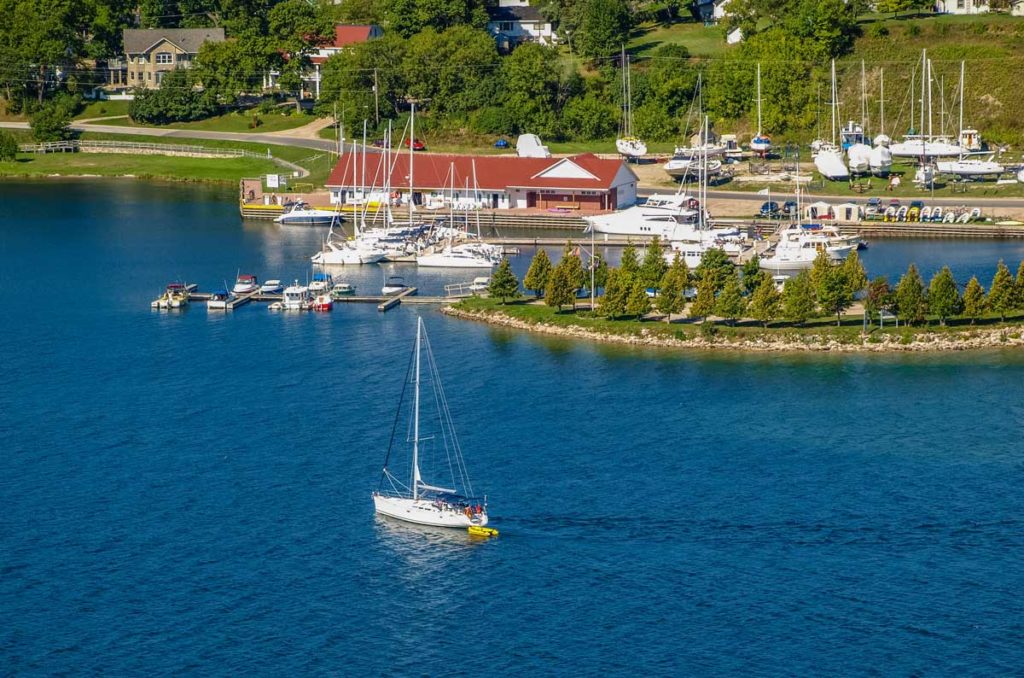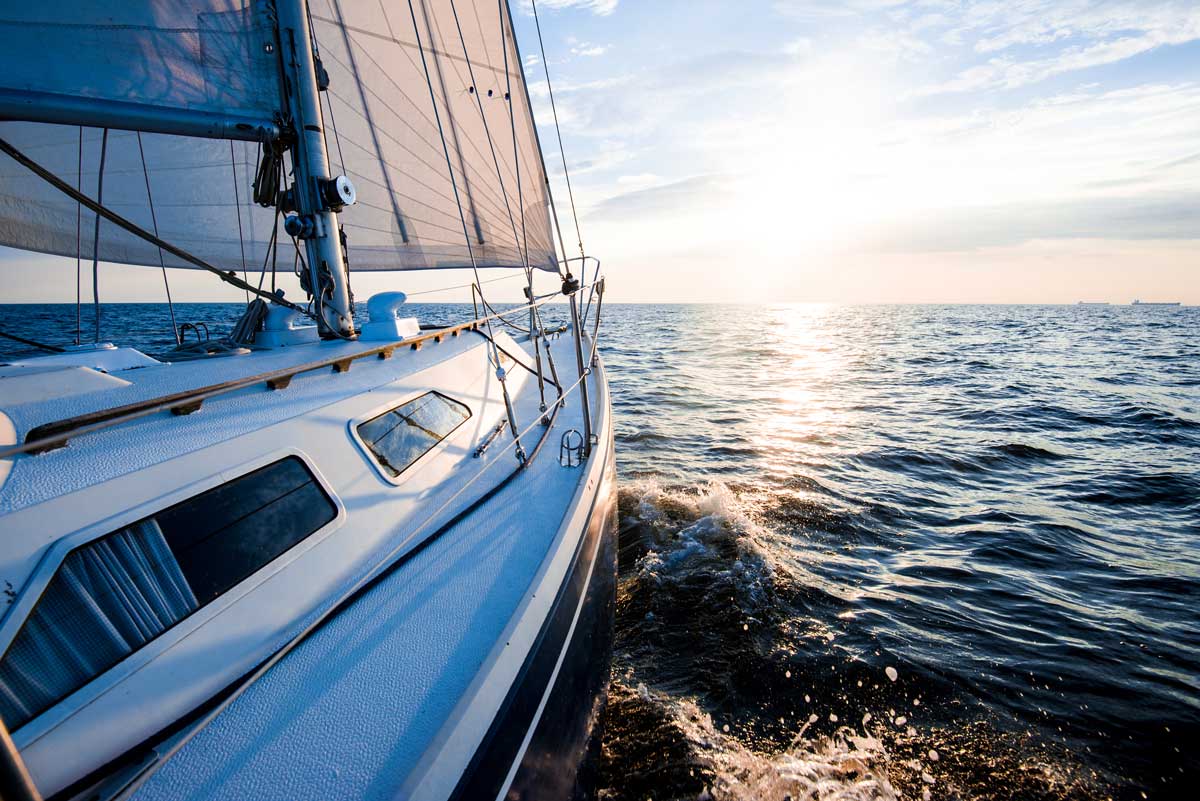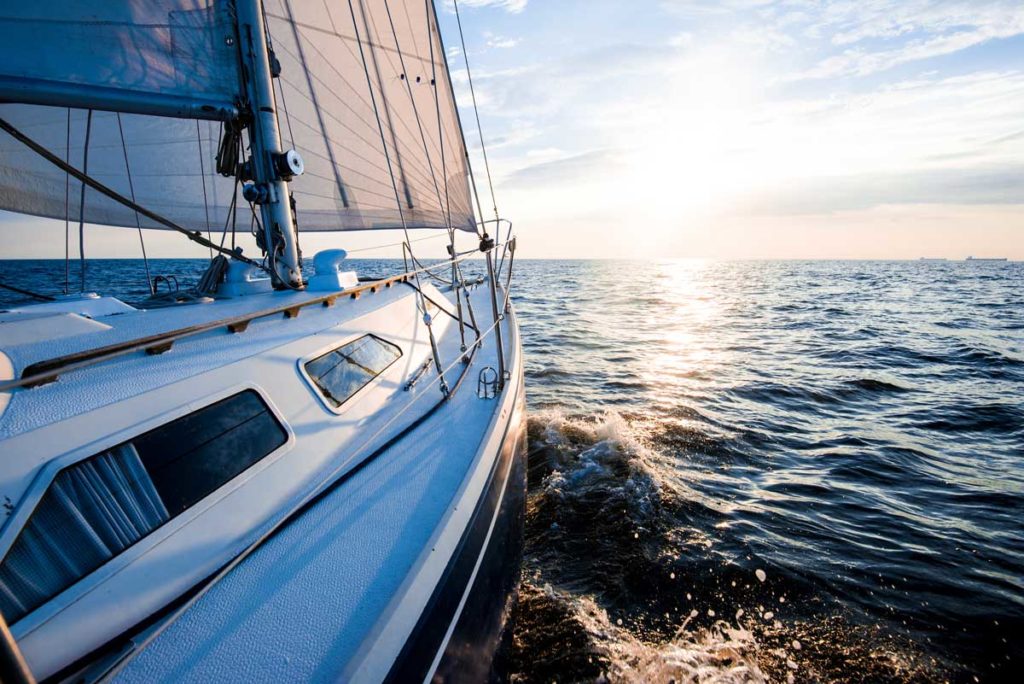 30 Water Street. Gore Bay, Ontario, Canada. P0P 1H0